Mold Maker for

Plastic Injection Molding

CDM Tool & Manufacturing designs and builds custom precision molds used in the plastic injection molding process. Trust a manufacturing shop with over 60 years of industry experience to build your business quality plastic injection molds.
Our Molding Capabilities
Multiple/Complex Action Molds
Two Shot Molds
Insert Molding/Overmolding
High-Pressure Injection Molding
Low-Pressure Injection Molding
Contact us to get your next custom mold project started.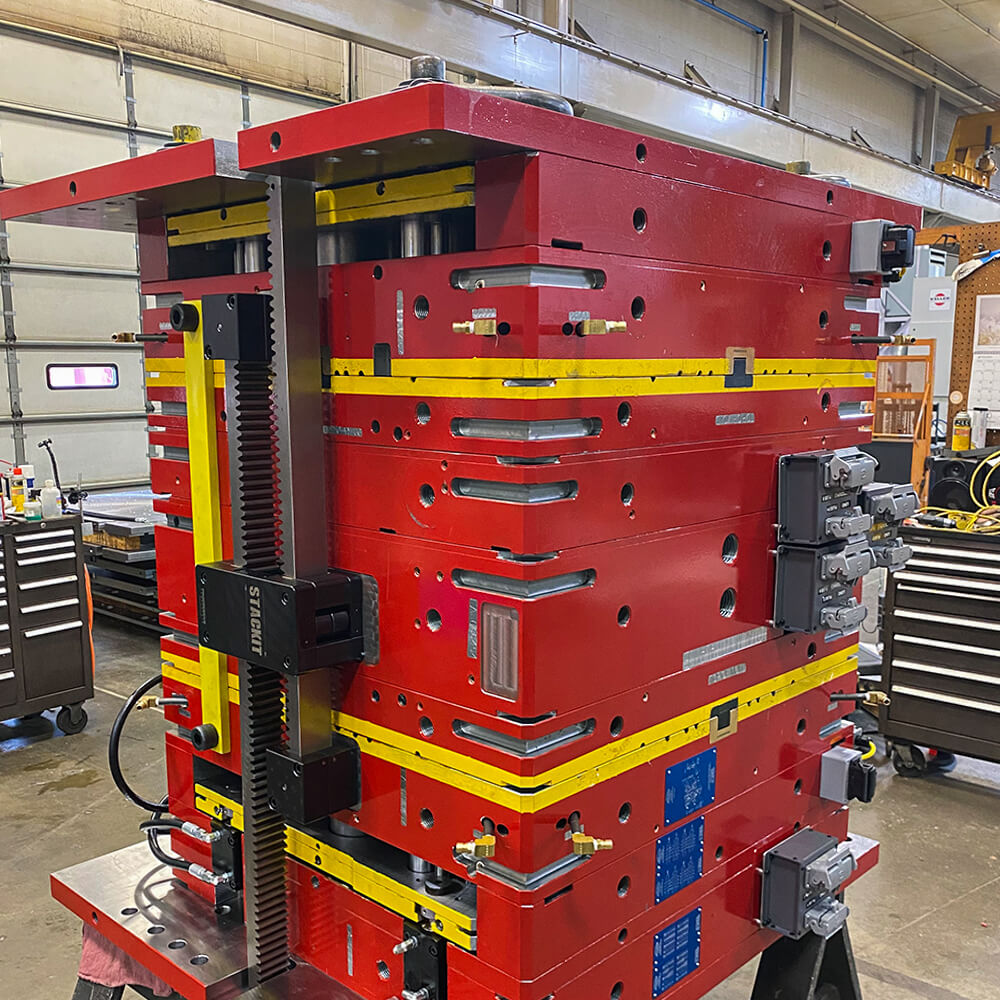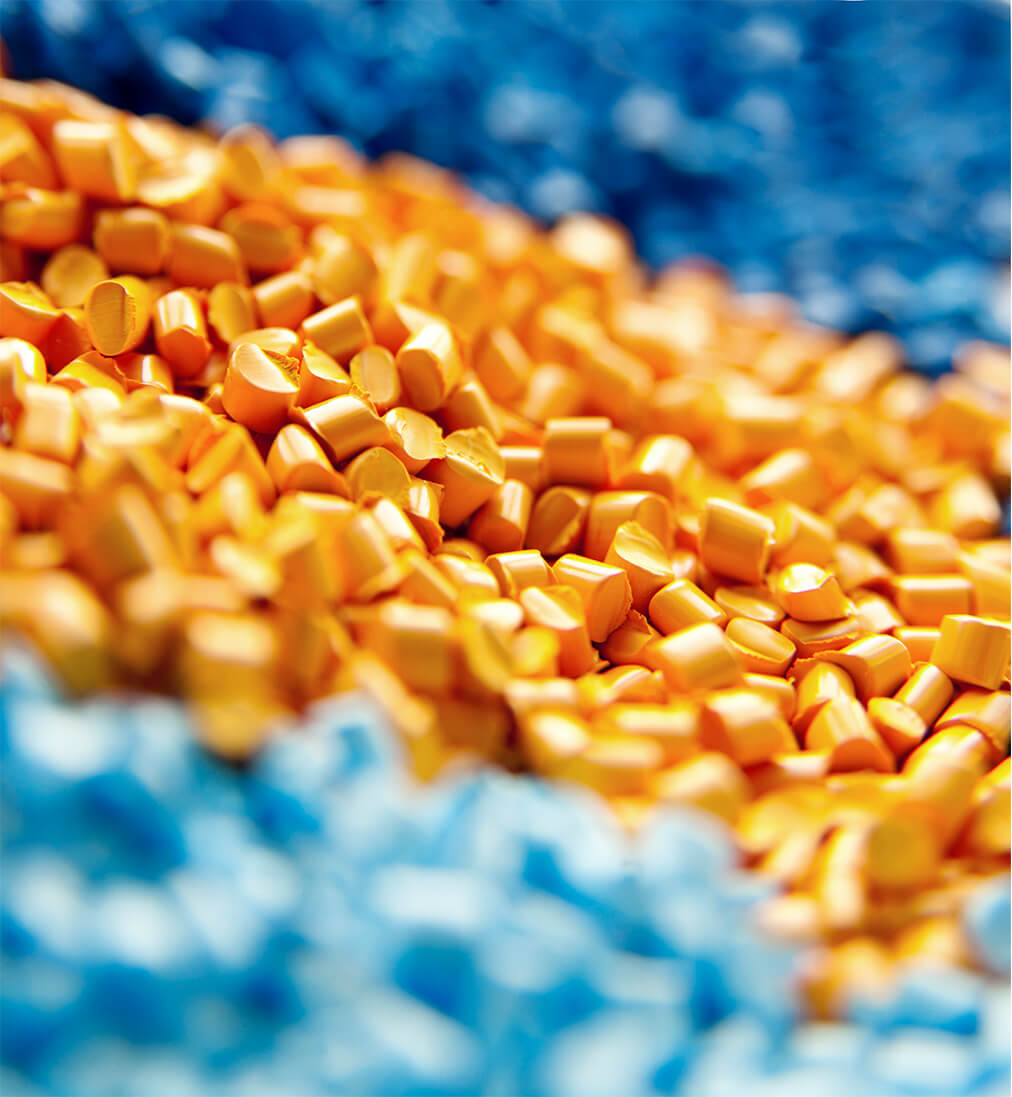 What is

Plastic Injection Molding?

Plastic injection molding involves melting plastic (in the form of pellets) into a malleable form and injecting the plastic under pressure into a mold, which forms the final product. The molds are often made of steel (hardened or pre-hardened), aluminum, or beryllium-copper alloy. Plastic injection molding is a highly-efficient process, allowing for large production runs of complex plastic parts to be produced fast in a cost-effective manner. Molds used in injection molding are durable, lasting for over one million uses.

Some of the plastics we design injection molds for include:
Hire An Experienced Plastic Injection

Mold Tooling Designer

Precision manufacturing of plastic injection molds is a crucial step to obtaining a desired final product. For custom injection molds designed to exact specifications, CDM Tool & Manufacturing's injection mold design team has the tools and experienced personnel to design a solution that ensures a correct final product. We bring innovative design ideas to life from CAD files, blueprints or specifications.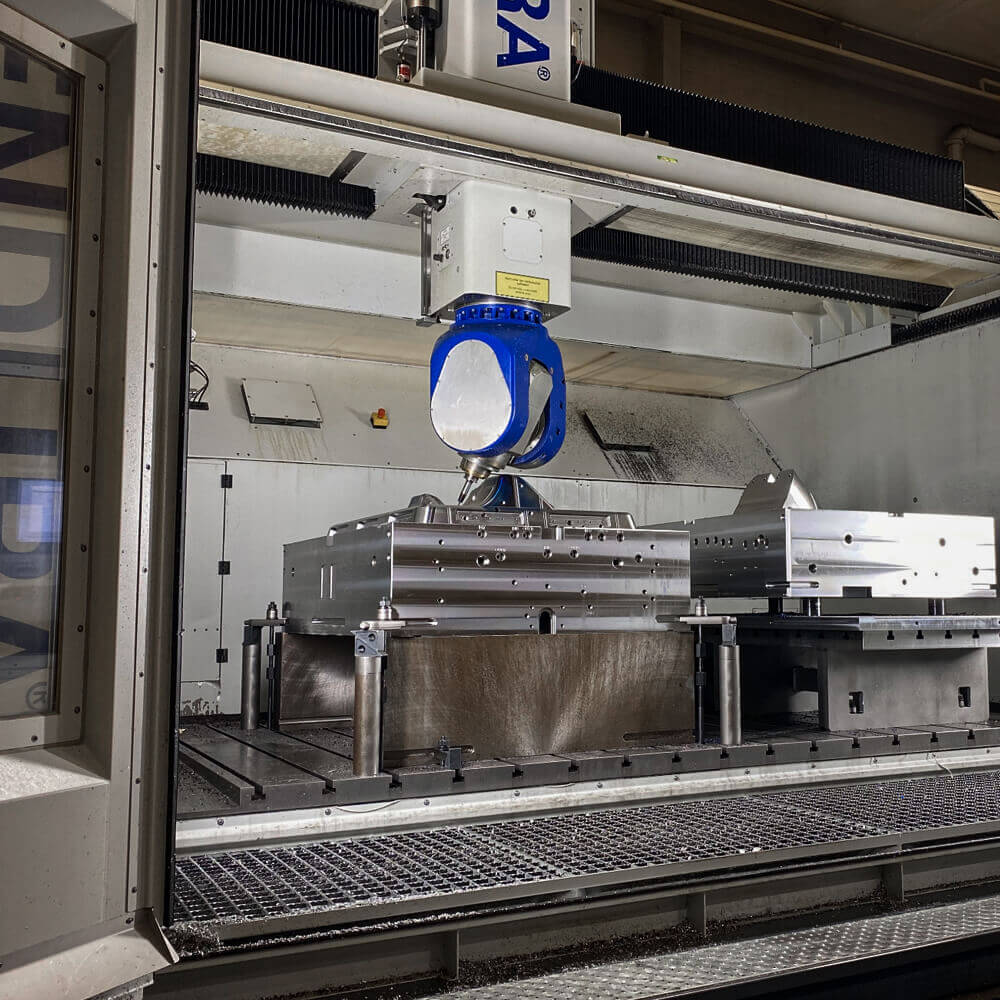 Precision CNC Shop for

Plastic Injection Mold Making

While many injection mold tooling manufacturers might boast about their dedication to precision, few have the history to back it up. Our 6 decades of experience have helped us acquire several specialized CNC milling machines. This gives our production floor the capability to produce plastic injection molds at tolerances as close as 6/10,000ths over a 140-inch span and 14/10,000ths over a 23-foot span.

Some of our in-depth machining capabilities include:
CDM Tool & Mfg provides plastic injection mold manufacturing services across the country, including Wisconsin, Illinois, Michigan, Minnesota, Iowa, Missouri, Ohio, Indiana, North Carolina, South Carolina, Alabama, Georgia, Kentucky, and more. Get an estimate.