Cut Time, Maximize Profits With

Precision Tooling Repair

A broken mold means lost revenue and delayed production. Choosing an experienced company keen on efficient mold repair can make all the difference to keeping your production floor moving smoothly. CDM Tool & Manufacturing's precision CNC shop can clean up damage or mistakes from other mold makers while restoring your mold to an even better condition.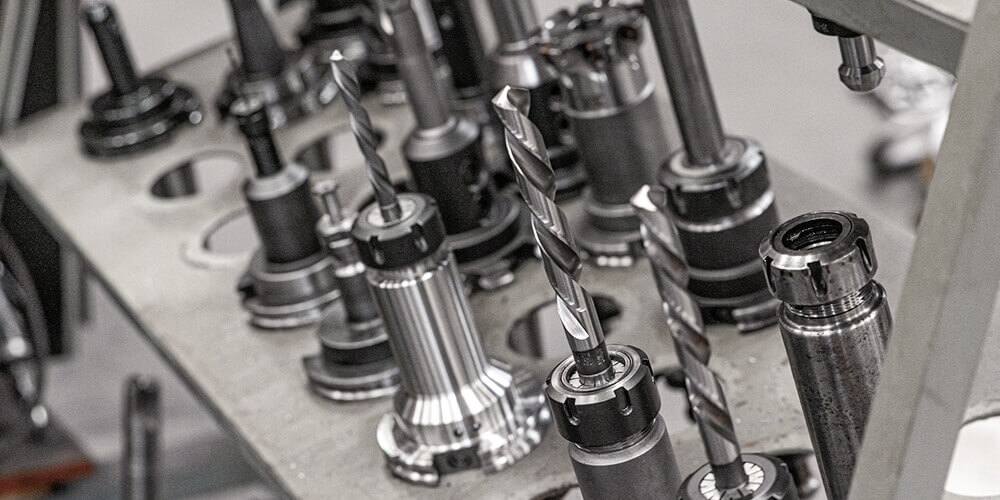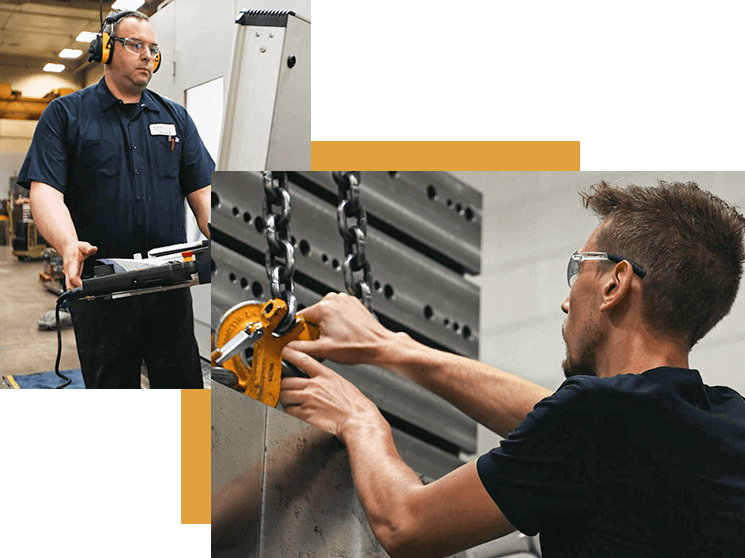 Wisconsin Mold Repair and

Refurbishing Service

Injection molds wear out over time from production use. While refurbishment sounds like an expectation with injection molding, much of our work comes from repairing the design shortcomings of other CNC shops. Damaged tooling greatly hinders production. That's why we provide quick-turnaround times on tooling repair. Our toolmakers possess the experience and essential equipment to perform precision tooling repair and refurbishment to the highest standards.
Repair & Refurbishment Services
Component repair
Molding surface repair
Parting line repair
Tooling refurbishment
Mold preventative maintenance
A Mold Making Company Who

Won't Let You Down

CDM Tool & Manufacturing has a dedicated mold making team that gets you the right solution every time. Avoid the lost profits and wasted time other cheap companies lead to and work with an injection mold making company with over 60 years in the industry. Our precision machining processes are capable of producing molds with tolerances as tight as 6/10,000ths over a 140-inch span and 14/10,000ths over a 23-foot span.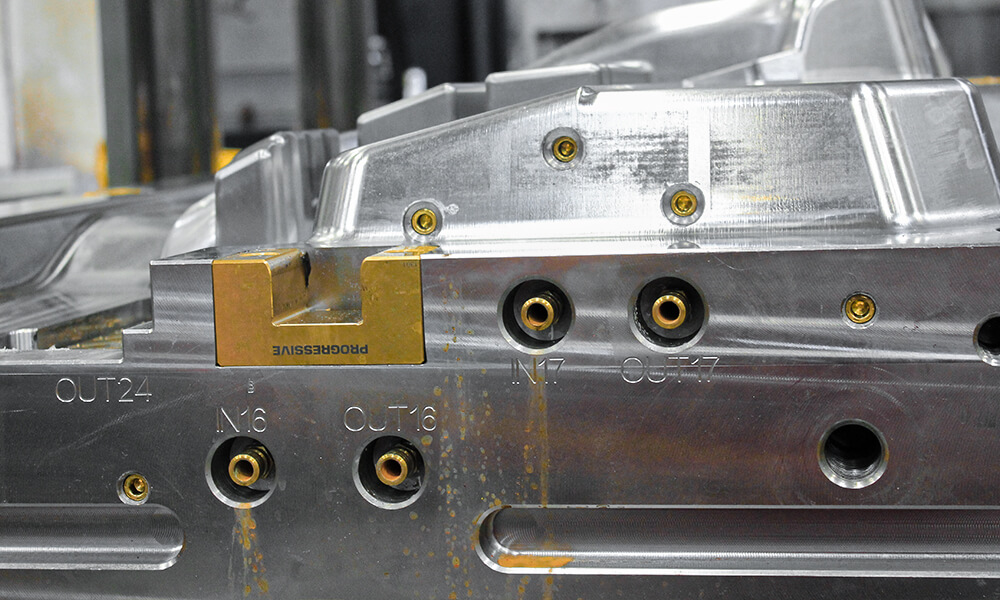 CDM Tool & Mfg provides injection mold tooling repair and refurbishing to companies nationwide out of states, including Wisconsin, Illinois, Michigan, Minnesota, Iowa, Missouri, Ohio, Indiana, North Carolina, South Carolina, Alabama, Georgia, Kentucky, and more. Request a quote.