Tooling concepts Brought To Life Through

An Experienced Design Team

CDM's mission has long been taking "Ideas to Reality." With our 60 years in the industry, we've been providing mold design and engineering solutions to businesses in Wisconsin and nationwide. Our team works intimately with you to provide feedback on part designs and solve even the most complex problems. Whether you already have a design present or are looking to make a new mold idea reality, our design team can get the job done. Give us a call to experience the passion and capability CDM Tool brings to the table.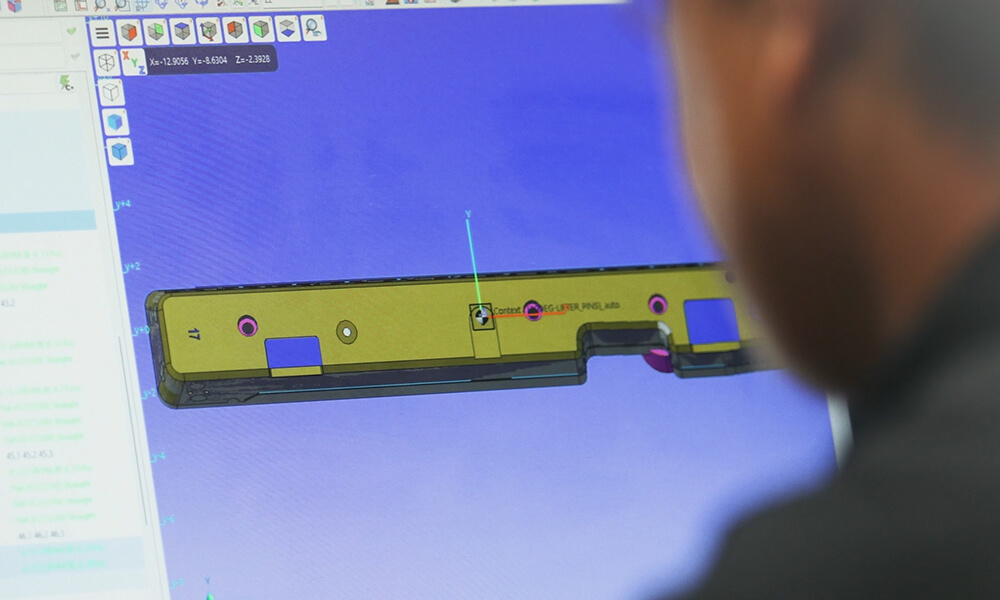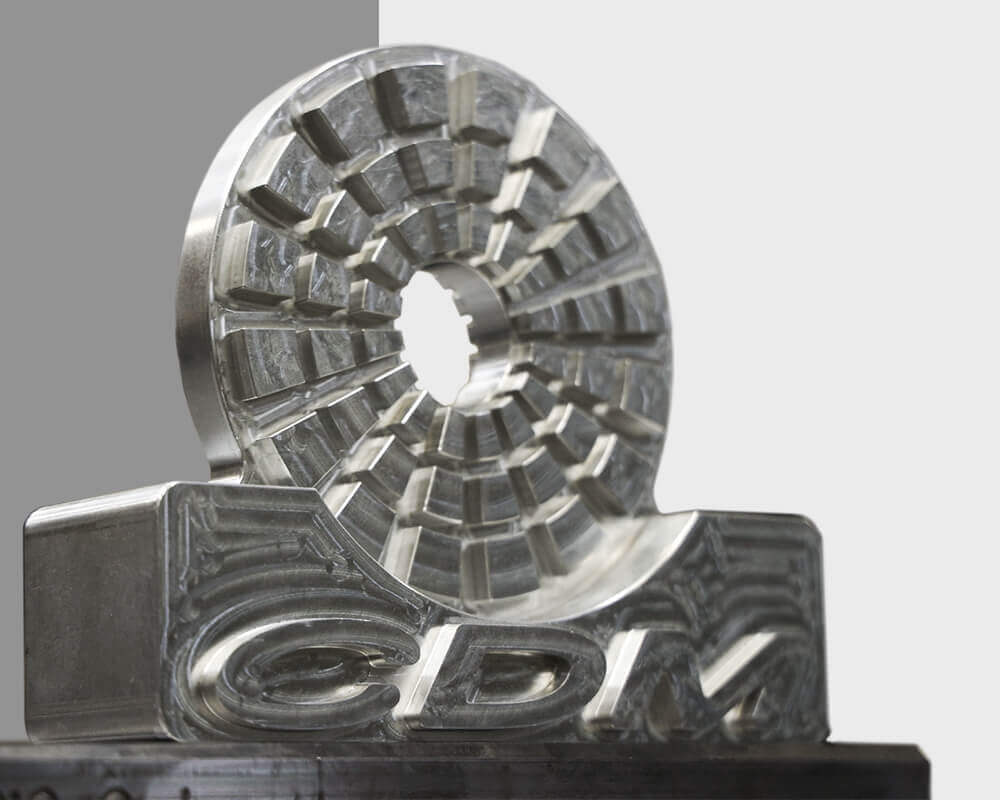 Custom Mold Tooling

Design Basics

Our design team is the biggest differentiator CDM offers to firms looking for plastic injection molds. We regularly create molds from CAD files, blueprints or specifications. While other mold making companies might promise a sophisticated solution, you need an experienced mold designer with a proven track record who takes into account all potential variables.

Factors mold manufacturers must consider to ensure an optimal final product can include:
Material options
Shut-off angles
Critical tolerances
Draft angle orientation
Sink marks
Texturing and draft
Steel safe areas
Scheduling of critical start-up phases
Gate location
Secondary operations and fixtures
Mold Designed For

Manufacturability

CDM Tool designs for manufacturability on every project. Whether it's injection mold tooling or custom dies, success is our success. So whether you need a "cookie cutter" solution or something complex others may shy away from, you'll get our full attention from beginning to end every time.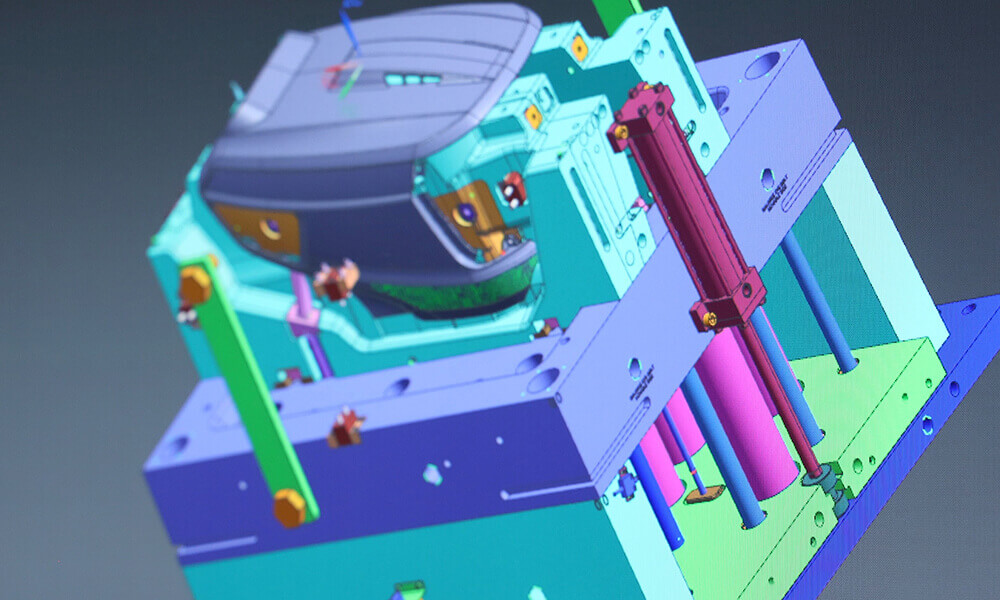 Challenge Accepted.
In order to produce excellence on our manufacturing floor, excellence must be designed. Our in-house design team has the talent and experience in part design to serve any industry. Through Siemen's NX (formerly Unigraphics) software, the final solution is crafted to meet and exceed your expectations.
We design injection molds for a variety of industries such as:
Agricultural
Automation
Automotive
Construction
Electrical
Hardware
Medical
Transportation
& more!
CDM Tool & Mfg provides injection mold tooling design and engineering services nationwide, including the states of Wisconsin, Illinois, Michigan, Minnesota, Iowa, Missouri, Ohio, Indiana, North Carolina, South Carolina, Alabama, Georgia, Kentucky, and more. Get a quote.