Our Equipment
Vertical Milling Equipment for

Mold Making & Tooling

CDM Tool & Manufacturing trusts the versatile Haas VM3 and VM6 vertical machining centers for custom precision milling. The VM3 and VM6 both shine in performing accurate plunge cuts and drilling custom tooling and injection molds. Similar in design but highly specialized in unique ways, the main differences between the VM3 and VM6 are the VM6's 95-gallon coolant tank and optional 30+1 high-speed side mount tool changers. The Haas VM3 features options of steel and aluminum jaws for holding workpieces.

CDM Tool & Manufacturing's CNC shop features 2 Haas VM3s and 3 Haas VM6 machines for handling your custom three-dimensional tooling and mold-making needs requiring vertical CNC milling.
4th-Axis Indexer
Our Haas CNC machine lineup includes a 4th-axis indexer. This device allows the machine to cut or carve a workpiece from multiple angles, making it possible to create complex shapes and contours difficult or impossible to achieve with a standard 3-axis machine. Engraving on a cylindrical part couldn't be easier.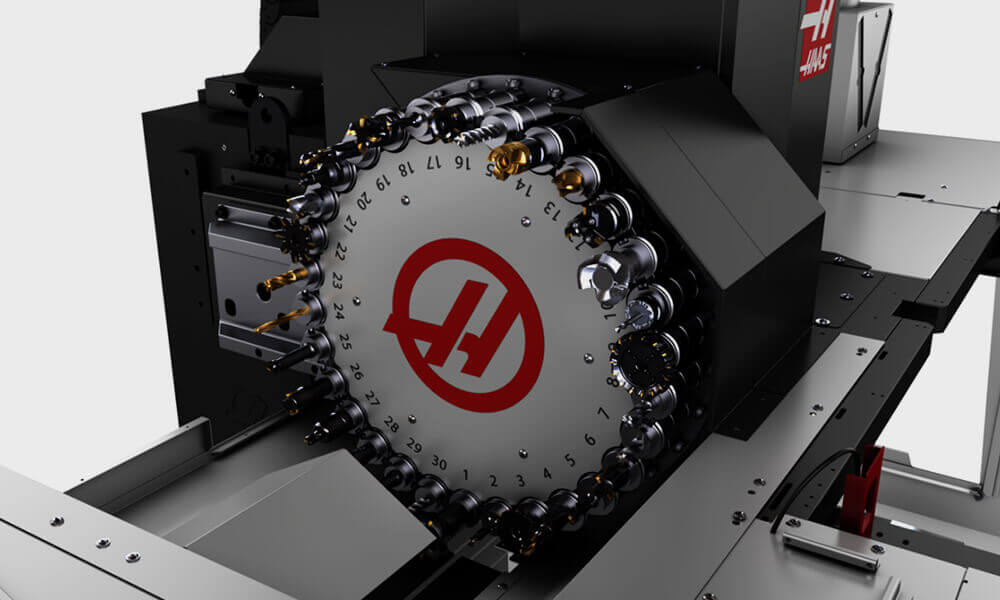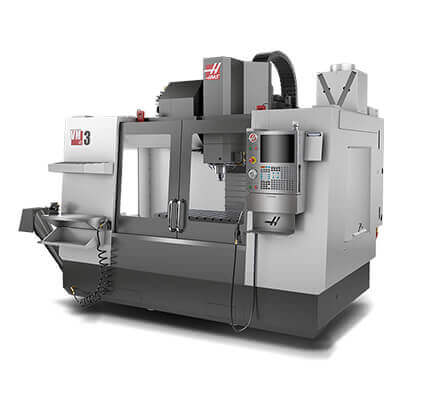 Haas VM3 (QTY: 3)
Machine Type: 3 axis

Tool capacity: 30+1

Speed: 12,000 RPM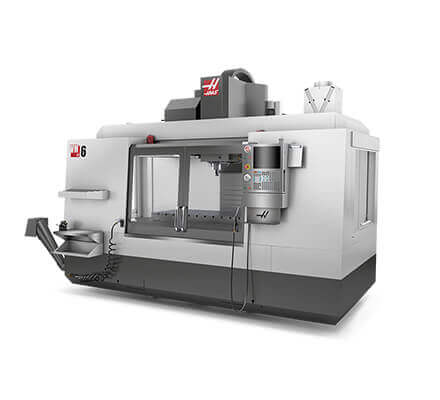 Haas VM6 (QTY: 2)
Machine Type: 3 axis

Tool capacity: 30+1

Speed: 12,000 RPM
CDM Tool & Mfg provides vertical milling equipment for mold making & tooling across the nation, including the states of Wisconsin, Illinois, Michigan, Minnesota, Iowa, Missouri, Ohio, Indiana, North Carolina, South Carolina, Alabama, Georgia, Kentucky, and more. Get a quote.