Custom Insert Molds
CDM Tool & Manufacturing designs and manufactures custom insert molds for plastic injection molding. Insert molds allow the integration of additional components, such as metal inserts or other pre-formed parts, into the final molded product. With over six decades of mold design and manufacturing expertise, you can rely on CDM to create precise insert molds with industry-best tolerances.
Contact us today for high-performance, customizable insert molds.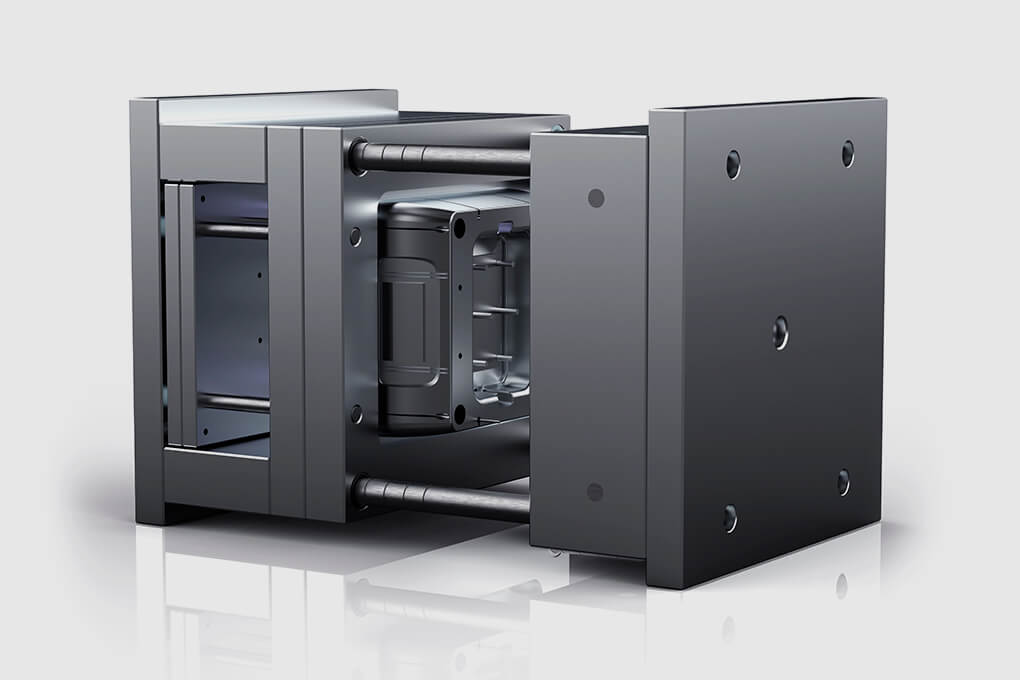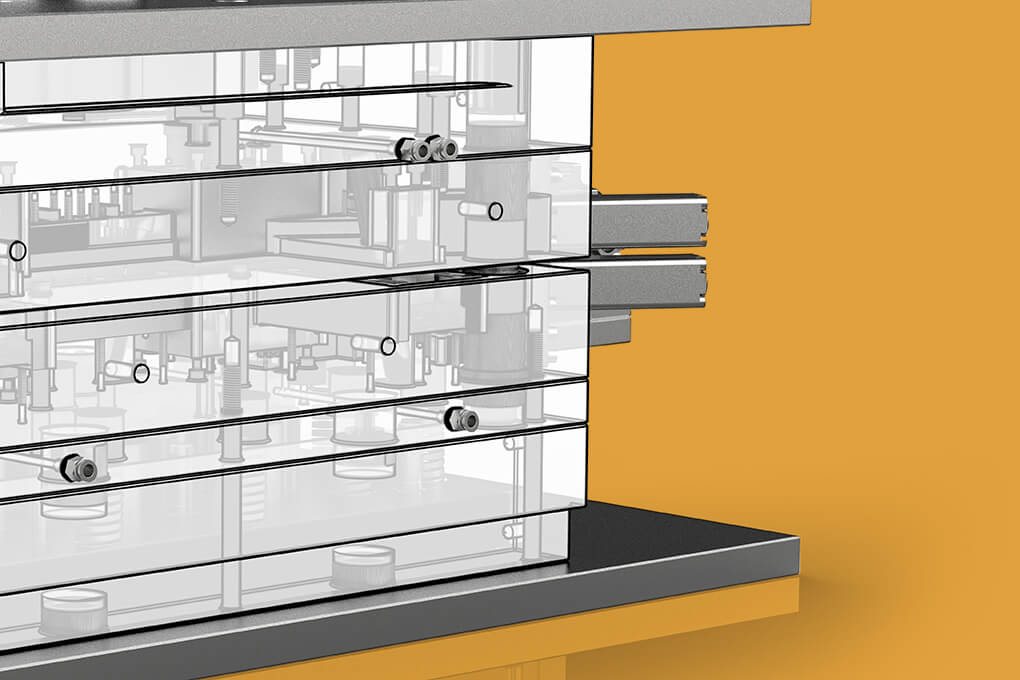 What is

Insert Molding?

Insert molding is an advanced plastic injection molding technique where additional components are integrated into the plastic mold during a single molding cycle. Pre-formed parts and metal inserts can be integrated into plastic molds to enhance a product's functionality and structural integrity. CDM excels in designing and manufacturing insert molds, guaranteeing seamless integration of diverse materials for superior plastic injection molding.
Insert Molding Advantages:
Enhanced durability
Increased functionality
Improved dimensional precision
Reduced material waste
Created in a single molding cycle
Hire an Experienced Insert Mold Designer
Insert mold design and manufacturing require a high level of design expertise and precise equipment. CDM Tool & Manufacturing's team of expert injection mold design specialists use state-of-the-art tools to manufacture the industry's best molds. From CAD files, blueprints or specifications - we bring innovative ideas to life.
CDM Tool & Mfg provides insert mold manufacturing services across the nation, including in the states of Wisconsin, Michigan, Minnesota, Iowa, Missouri, Ohio, Indiana, North Carolina, South Carolina, Alabama, Georgia, Kentucky and more. Request a quote.