Custom Complex Action Molds
CDM Tool & Manufacturing expertly designs customized complex action molds for plastic injection molding. Complex action molds are sophisticated, multifaceted tools created through a single molding cycle to streamline production and reduce overall costs. Our 60+ years of experience in the mold manufacturing industry equips CDM to create complex action molds with the utmost precision and strictest tolerances possible.
Contact us today for complex action molds with unparalleled functionality and performance.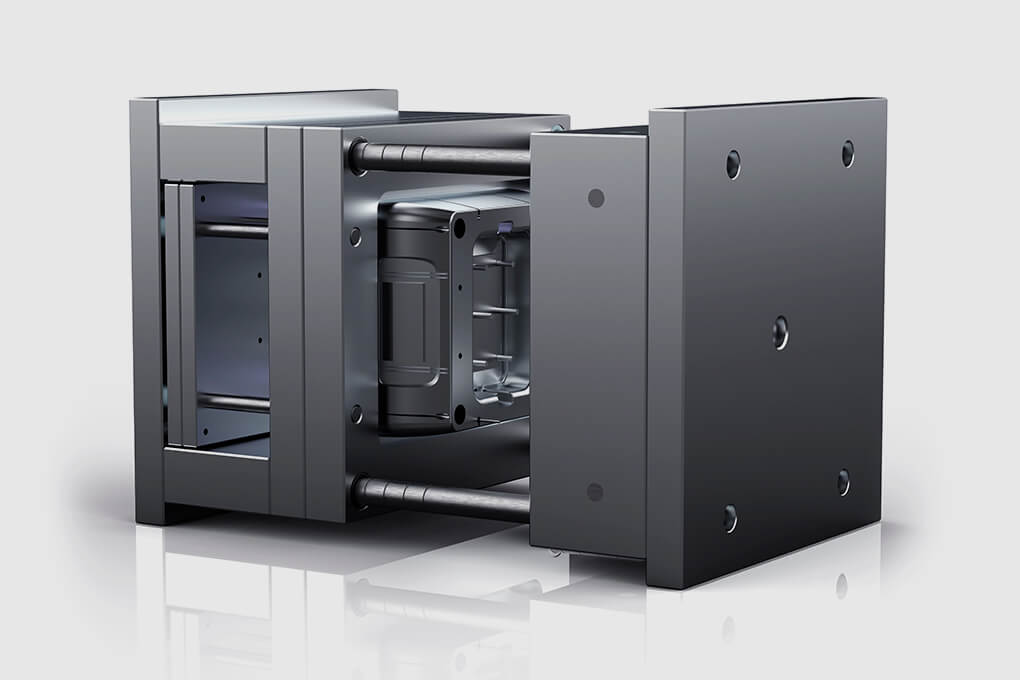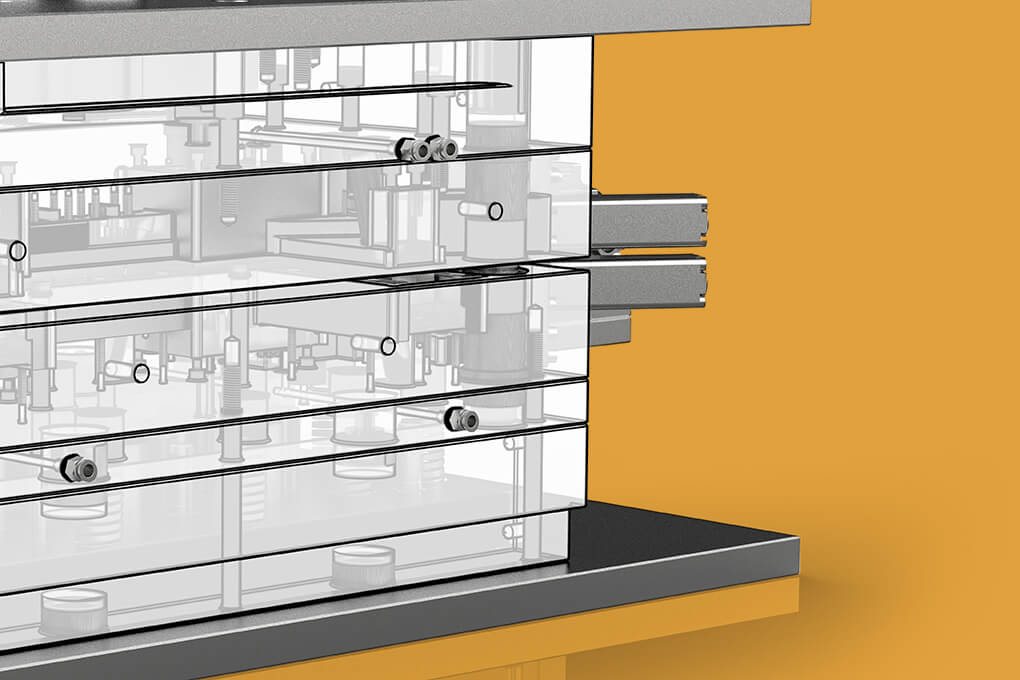 What is

Complex Action Molding?

Complex action molding is a plastic injection molding process in which a single cycle creates a multi-dimensional mold with moving components. This specialized process excels in crafting items ranging from precise, small-scale elements to larger intricately shaped parts with multifaceted design attributes.
Complex Action Molding Advantages:
Created in a single molding cycle
Increased geometric precision
Reduced need for assembly and post-processing
Low material waste
Highly flexible and durable
Hire an Experienced Complex Action Mold Designer
Complex action molds require a higher level of design and more precise equipment than a standard plastic injection mold. CDM Tool & Manufacturing's injection mold technicians combine the industry's best tools with expert design solutions to create the best molds available. From CAD files, blueprints or specifications - we bring innovative ideas to life.
CDM Tool & Mfg provides complex action mold manufacturing services across the nation, including in the states of Wisconsin, Michigan, Minnesota, Iowa, Missouri, Ohio, Indiana, North Carolina, South Carolina, Alabama, Georgia, Kentucky and more. Request a quote.