Custom

Gas Assisted Molds

CDM Tool & Manufacturing designs and builds custom gas assisted molds for plastic injection molding. Gas assist molds are a trusted option for improving the production process of large complex parts. Trust a mold manufacturer with over 6 decades of successful projects to build your business injection molds to the tightest of tolerances.

Contact us to get your next custom mold project started.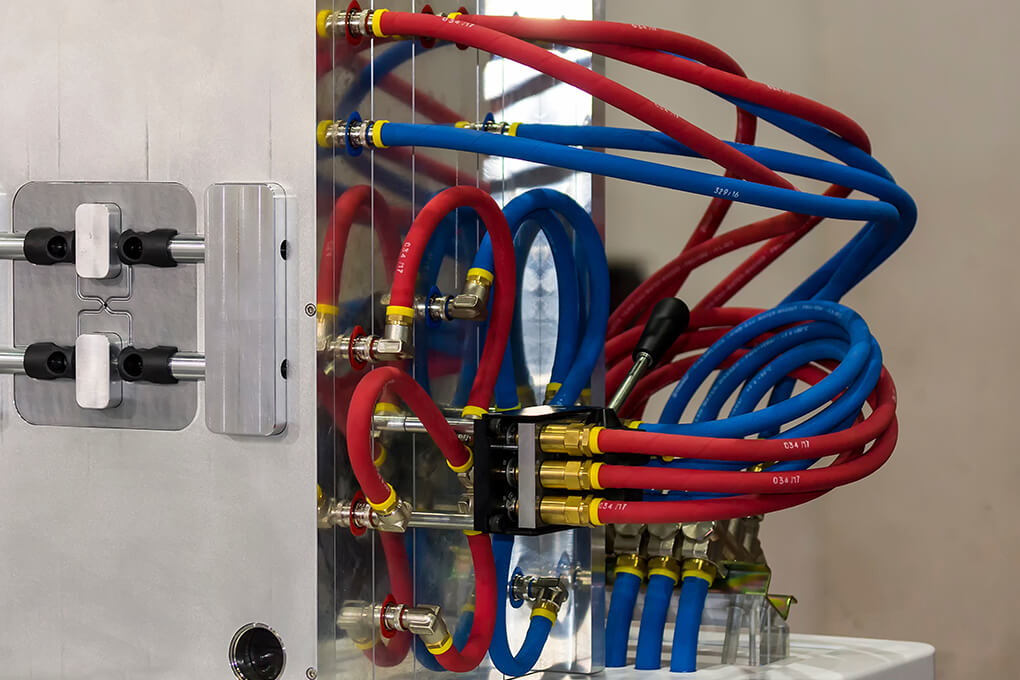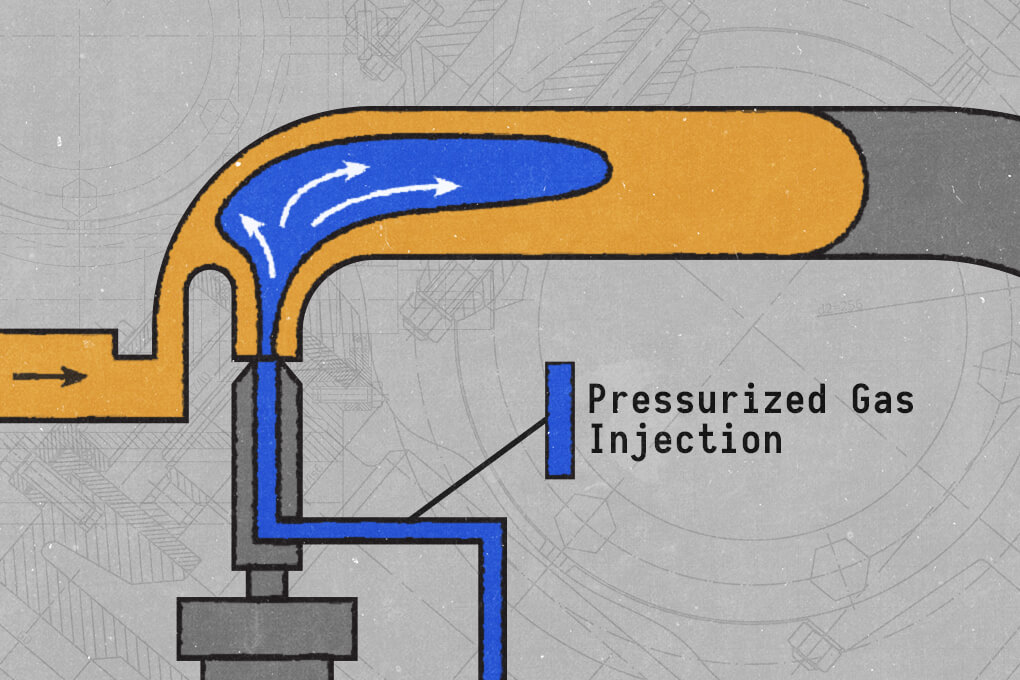 What is

Gas Assisted Injection Molding?

Gas assisted injection molding is a plastic injection molding process involving the use of a controlled volume of pressurized gas to enhance the molding process of large plastic parts. The process of gas assisted injection molding involves plastic material first being injected into the mold cavity, leaving the part's middle section hollow. Pressurized gas is then injected into the hollow section, forcing the plastic material outward and filling the rest of the cavity. Gas assisted molds can be used to produce a wide range of plastic parts, including those with complex geometries, thick walls, or large surface areas.
Gas Assisted Molding Advantages
Reduced cycle time
Improved part consistency
Reduced material waste
Increased design flexibility
Hire an Experienced Gas Assist Mold Designer
Gas assisted molds require the specialized equipment and expertise that many plastic injection molding companies do not possess. Thankfully, CDM Tool & Manufacturing's mold design team has the tools and experience to design gas assist molds that ensure a correct final product. From CAD files, blueprints, or specifications - our team can bring your innovative ideas to life no matter how far from completion they are.
CDM Tool & Mfg provides gas-assisted molds in the states of Wisconsin, Michigan, Minnesota, Iowa, Missouri, Ohio, Indiana, North Carolina, South Carolina, Alabama, Georgia, Kentucky, and more. Get an estimate.