Custom stack molds
CDM Tool & Manufacturing designs and builds custom stack molds for the plastic injection molding process. Stack molds are a strong option to produce multiple components in one shot - reducing part cost. Trust a mold manufacturing shop with over 60 years of industry experience to build your business injection molds to the tightest of tolerances.
Contact us to get your next custom mold project started.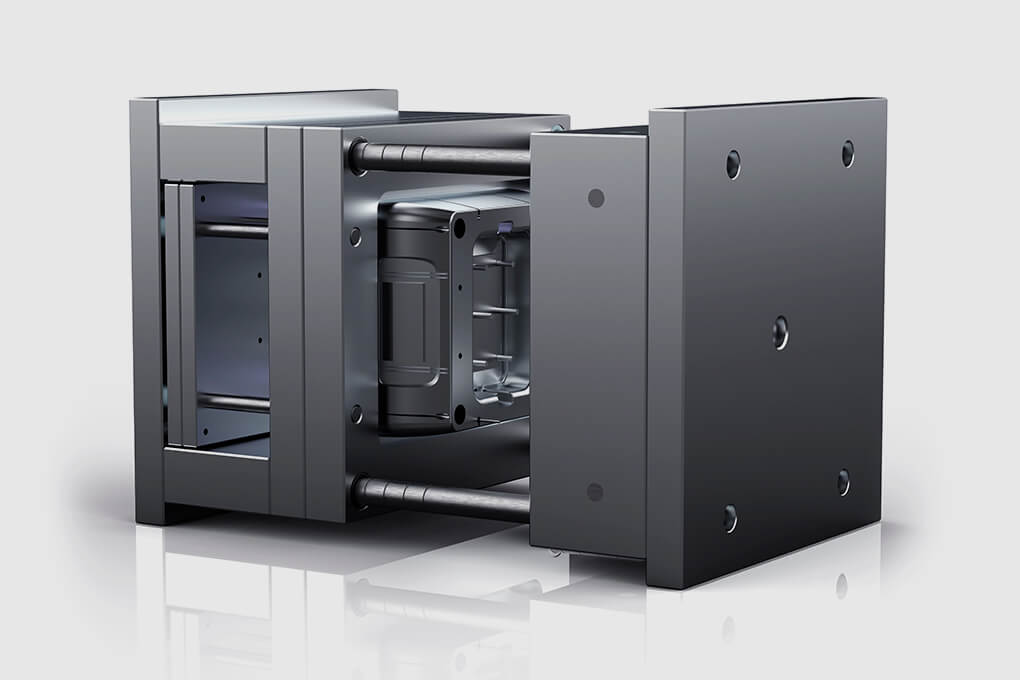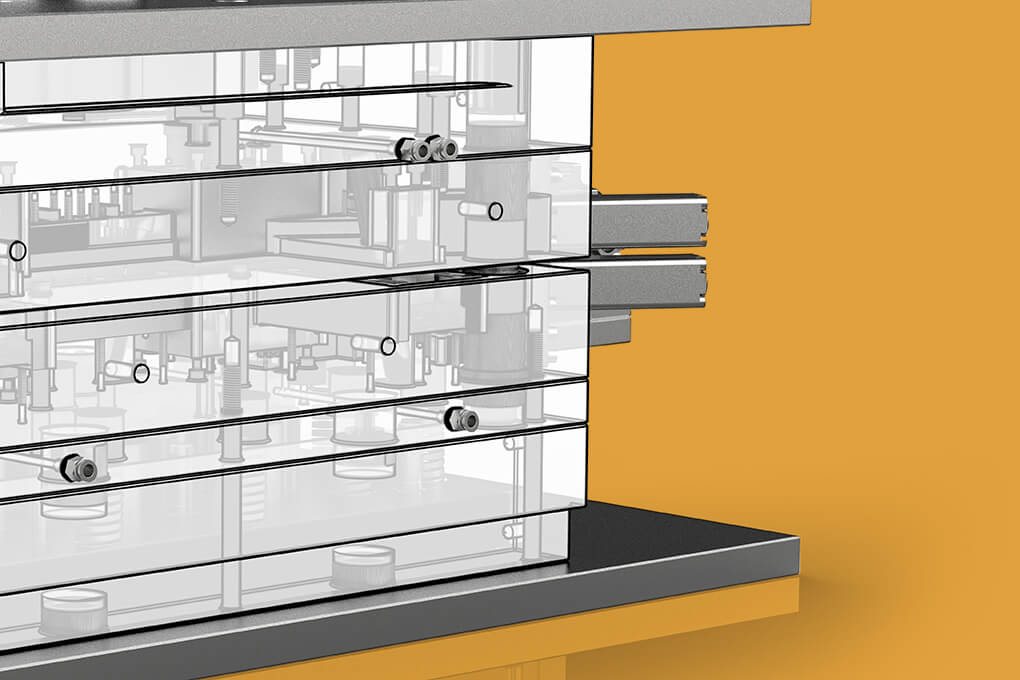 What is

Stack Molding?

Stack molding is a plastic injection molding process that uses a single injection molding machine to produce multiple parts simultaneously in a single molding cycle. The stack mold itself consists of two or more molds mounted one above the other in a vertical stack. Stack molding is suitable for producing plastic parts from small precision components to larger parts with complex geometries.
Stack Molding Advantages:
Increased production efficiency
Reduced cycle time
Improved part consistency
Reduced material waste
Reduced need for assembly and post-processing
Hire an Experienced Stack Mold Designer
Stack molds require a more complex and specialized design over typical plastic injection molds. For custom stack molds designed to exact specifications, CDM Tool & Manufacturing's injection mold design team possesses the tools and experience to design a solution that ensures a correct final product. From CAD files, blueprints or specifications - we bring innovative ideas to life.
CDM Tool & Mfg provides stack mold manufacturing services across the nation, including the states of Wisconsin, Michigan, Minnesota, Iowa, Missouri, Ohio, Indiana, North Carolina, South Carolina, Alabama, Georgia, Kentucky, and more. Request a quote.