Custom Multi-shot Molds
CDM Tool & Manufacturing specializes in designing custom multi-shot injection molds. Multi-shot molds are advanced injection molds made from different forms of plastic or different colors within one molding cycle. Trust CDM's over 60 years of mold manufacturing experience to design and manufacture exceptionally precise multi-shot molds with industry-best tolerances.
Contact us today for multi-shot molds with enhanced performance and customized design options.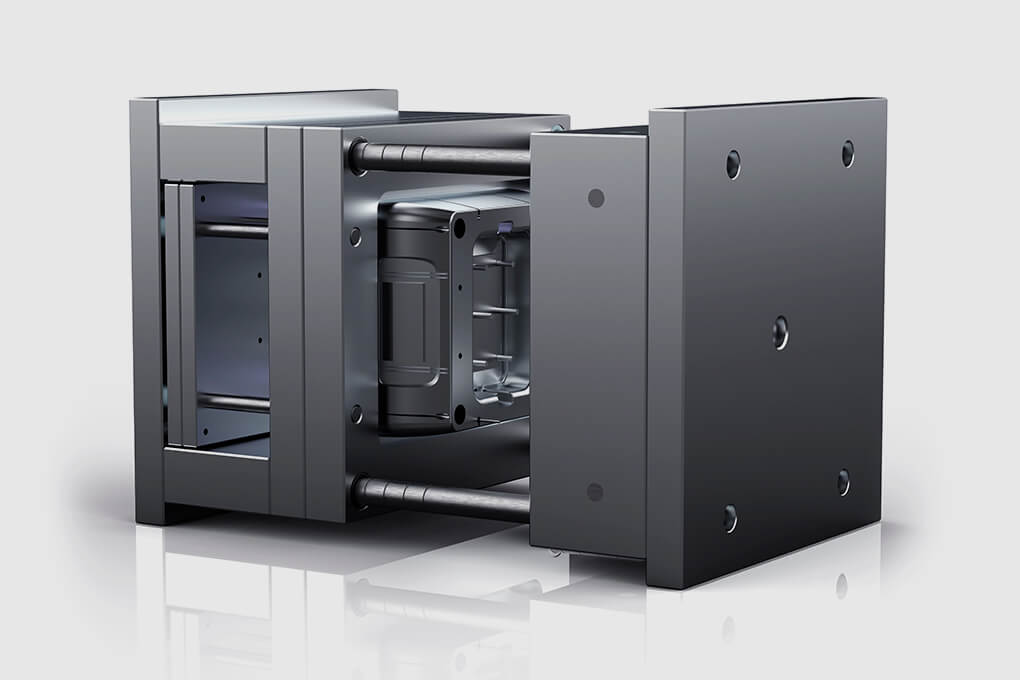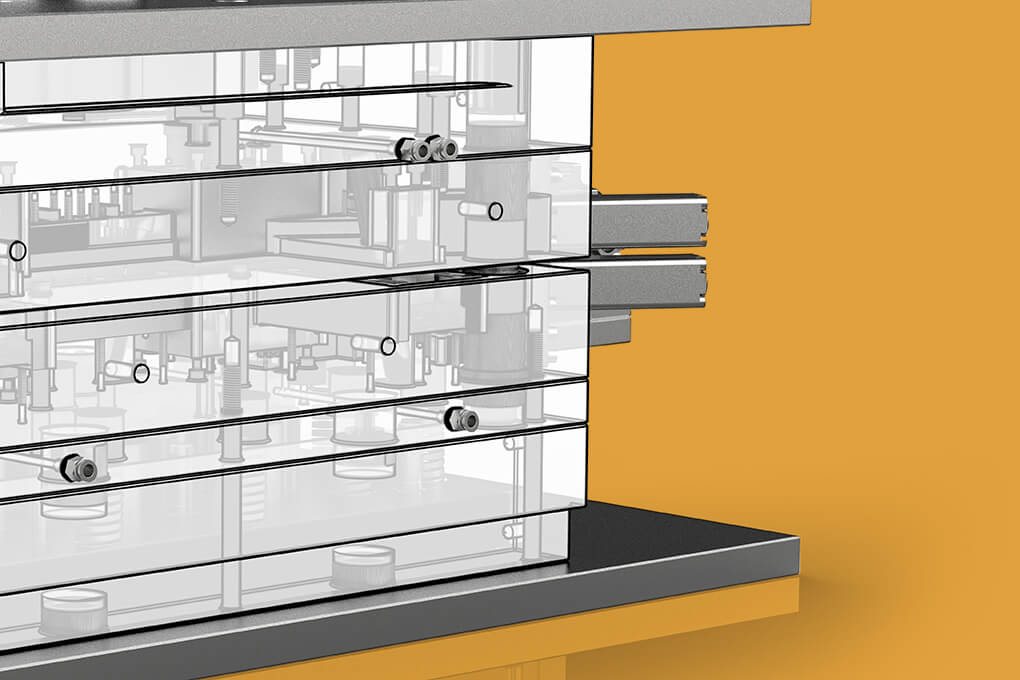 What is

Multi-shot Molding?

Multi-shot molding is an advanced plastic injection molding process where a single molding cycle produces a mold made of two or more materials or colors. The versatility of multi-shot molds makes them an ideal option for parts requiring distinct material properties and multiple functions. CDM's expert design and manufacturer processes develop top-of-the-line multi-shot injection molds.
Multi-Shot Advantages:
Produced in a single mold cycle
Enhanced geometric accuracy
Durable multi-colored designs
Minimal material waste
Less assembly and finishing required
Hire an Experienced Multi-shot Mold Designer
Multi-shot molds demand advanced design and more precise equipment compared to regular plastic injection molds. CDM Tool & Manufacturing's injection mold experts harness top-tier tools and skillful design strategies to craft highly functional and durable molds. From CAD files, blueprints or specifications - we bring innovative ideas to life.
CDM Tool & Mfg provides multi-shot manufacturing services across the nation, including in the states of Wisconsin, Michigan, Minnesota, Iowa, Missouri, Ohio, Indiana, North Carolina, South Carolina, Alabama, Georgia, Kentucky and more. Request a quote.